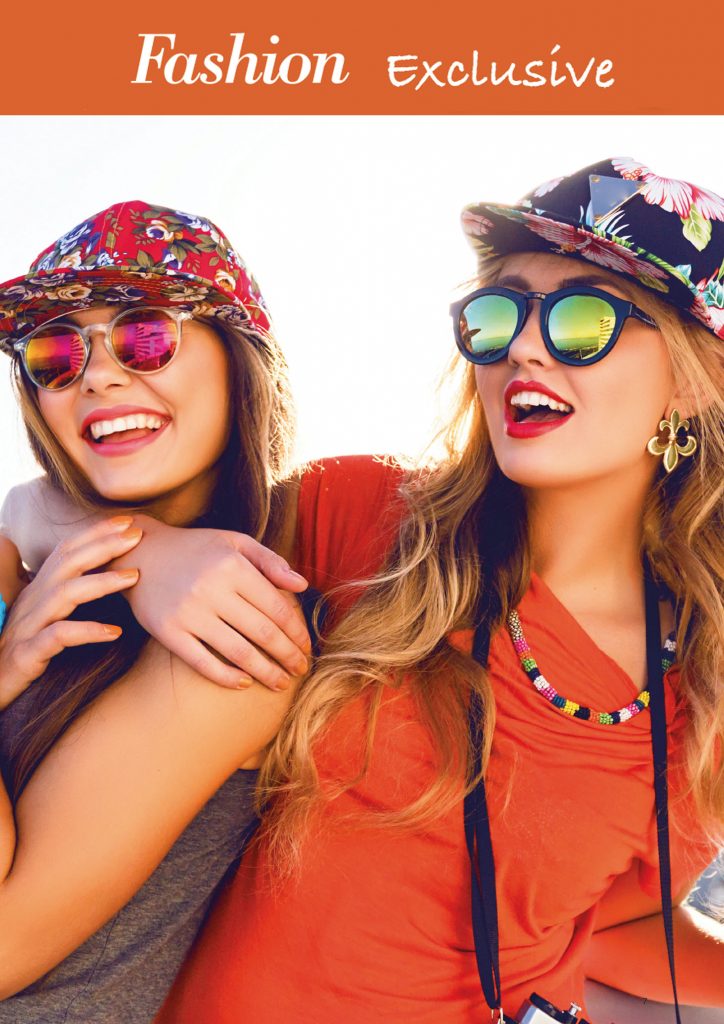 MIRROR AND INNER ANTI REFLECTIVE TREATMENT
The Fashion Exclusive is a mirror treatment with Décor  ar and UV 400 protection and can be applied to any lens (photocromic, tinted, polar). Fashion Exclusive combines aesthetics and protection and thanks to the ar treatment applied also on inner surface of the lens, prevents the reflection of UVA and UVB rays towards your eyes.
Both surface have an high resistance to abrasion and, thanks to the super-hydrophobic film, its are easy to clean.

"Ai sensi delle Linee guida del Ministero della Salute del 28/03/2013, relative alla pubblicità sanitaria concernente i dispositivi medici si avvisa l'utente che le informazioni ivi contenute sono esclusivamente rivolte agli operatori professionali."